Performances:
Apr 15 – May 21, 2016
Thurs – Sat at 7:30, Sun at 2pm
Additional performance Monday, May 9 at 7pm
Athenaeum Theatre Studio 2
2936 N. Southport
Considered a modern-day classic, The Lion in Winter is James Goldman's 1966 play about sibling rivalries, distribution of wealth and power, and the elusive quality of love. The play ultimately examines the question of legacy: what do we leave behind? These powerful figures will do just about anything to ensure that they live on past their time on earth, even if it means destroying their own family. A triumph of wit and wordplay, The Lion in Winter is perhaps best known for its 1968 movie adaptation, featuring a larger-than-life Peter O'Toole as Henry II and a stunning Katharine Hepburn in an award-winning turn as Eleanor of Aquitaine.
All and all this production certainly lives up to its cinematic counterpart, if not exceeding it, with considerably more humor (I couldn't find a single excised joke) and passion.
Slashing, witty and tragic.
One of the finest productions of The Lion in Winter seen on a Chicago stage in years!
It is Carlson who truly soars. Her Eleanor not only holds the lions share of jokes and delivers them with royal flair but cracks open like an egg to expose her scared underbelly of love and longing. It is a superb role superbly rendered.
If you're shopping for history combined with some first-rate zingers you can carry home in your memory's pocket, for tossing at an unsuspecting friend or coworker, spend a couple of hours with Henry and Eleanor. "What family doesn't have its ups and downs?"
Director: Brian Pastor*
Assistant Director: Nicole Hand*
Stage Manager: Alexa Berkowitz*
Set Designer: Jeremy Garrett
Lighting Designer: Jess Fialko
Costume Designer: Rachel Sypniewski
Props Designer: Jeremiah Barr*
Sound Designer/Composer: Ben Sutherland
Photography: Tom McGrath**
*Indicates PTE Ensemble Member
**Indicates PTE Artistic Associate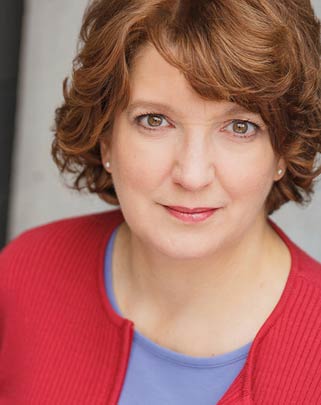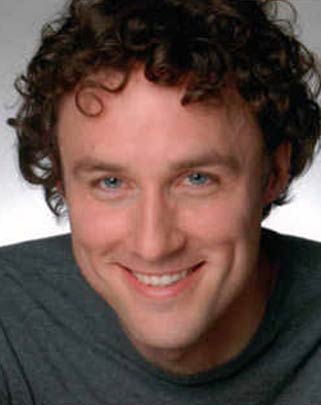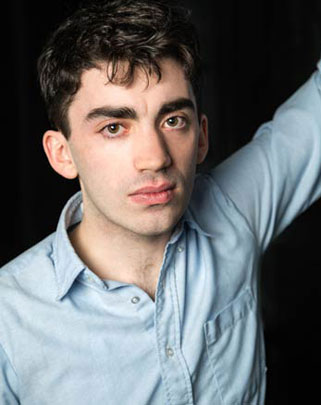 Understudies:
Henry – Douglas Bean
Eleanor – Rainee Denham
Alais and John – Meghann Tabor*
*Indicates PTE Ensemble Member
**Indicates PTE Artistic Associate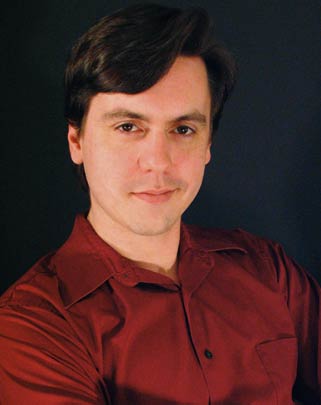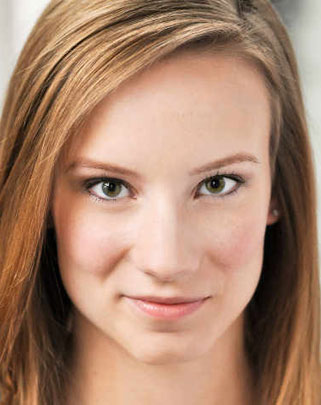 *Indicates PTE Ensemble Member
**Indicates PTE Artistic Associate