Performances:
April 21 – May 27, 2017
Thurs – Sat at 7:30, Sun at 2pm
Special performance: Monday, May 8 at 7pm
Athenaeum Theatre Studio 2
2936 N. Southport
…the Prometheans deliver an evening of over-the-top fun that will leave your abs smarting with glee.
Irene Hsiao
New City Stage
Full of farcical plot twists, outlandish lies, and gags on mistaken identity, The Liar is a clever, funny, and compulsively entertaining play.…Promethean Ensemble Theatre's current production is a treat for the senses—especially if your sense of comedy inclines to farce.
August Lysy
Chicago Critic
Adapted by David Ives from the play by Pierre Corneille
In his adaptation, David Ives has updated Corneille's language in a version that scintillates with modern comedic wit. The Liar tells the story of Dorante, a young man newly arrived in Paris who wastes no time beginning his search for love and adventure by spinning extremely tall tales. As his tangled web of deception gets more and more complex and difficult to maintain, joyful chaos ensues. Both trenchant and tremendously funny, Promethean's production will keep audiences both laughing and thinking.
Special thanks to our production sponsor: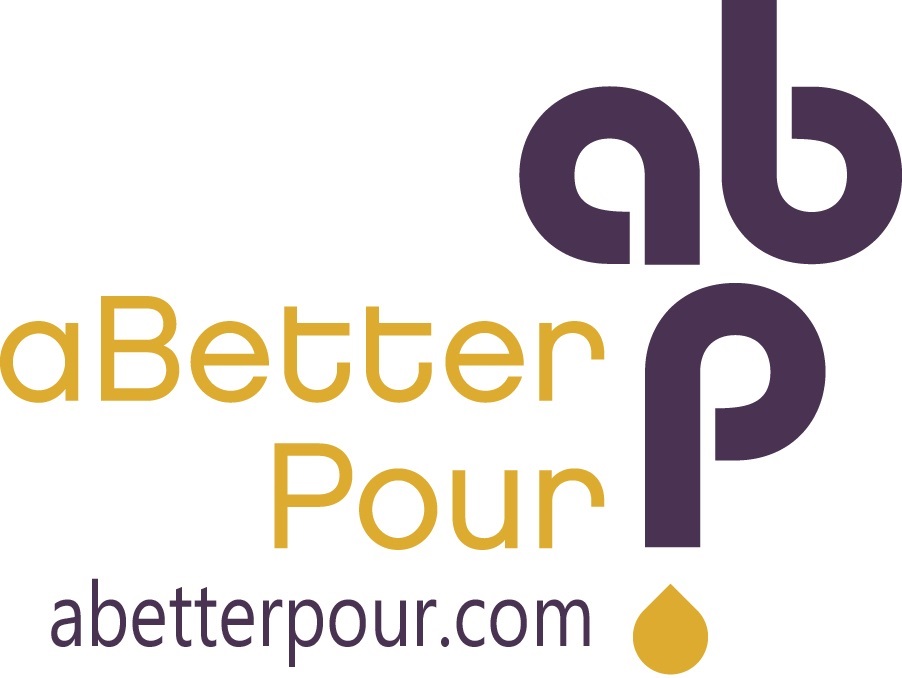 Director: Ed Rutherford**
Stage Manager: Alexa Berkowitz*
Production Manager: Hazel Marie Flowers-McCabe
Lighting Designer: Eric Vigo
Set and Props Designer: Jeremy Hollis
Costume Designer: Gary Nocco
Sound Designer: Ben Sutherland
Violence Designer: Brendan Hutt*
Photography: Tom McGrath**
*Indicates PTE Ensemble Member
**Indicates PTE Artistic Associate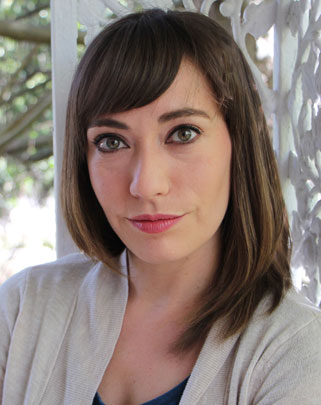 Katherine Schwartz
Lucrece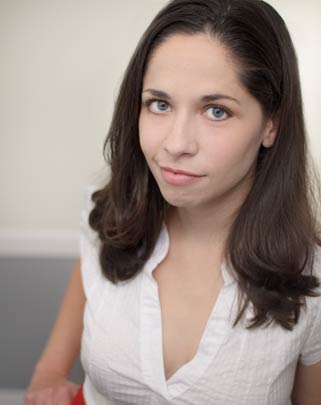 Megan DeLay**
Isabelle/Sabine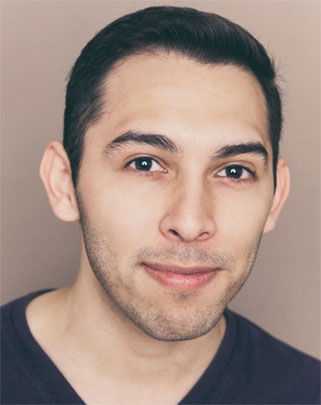 Joshua Servantez
Philiste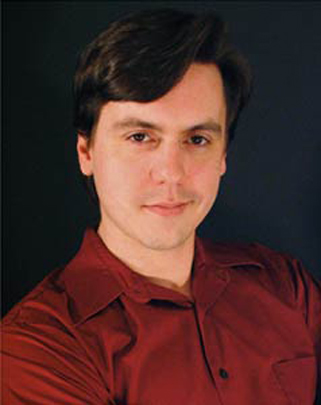 Jared Dennis*
Understudy - Dorante
*Indicates PTE Ensemble Member
**Indicates PTE Artistic Associate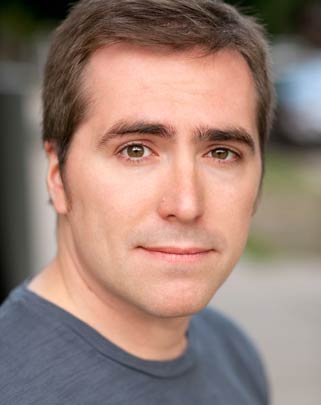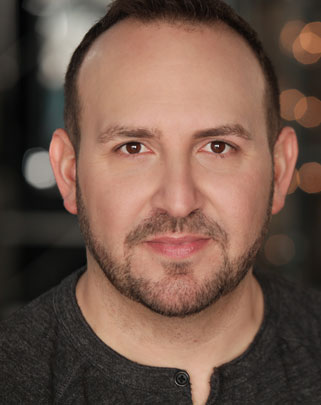 Kat Bramley
Understudy - Lucrece