Gross Indecency:
The Three Trials of Oscar Wilde
Promethean Theatre Ensemble proudly remounted Gross Indecency: The Three Trials of Oscar Wilde in February/March of 2019 as part of Season 13.
Please visit Gross Indecency 2019 for more information on that production.
Performances:
Dec 9 – 18, 2016
Thurs – Sat at 7:30, Sun at 3pm
Special performance Monday, Dec 12 at 7pm
City Lit Theater
1020 W. Bryn Mawr
By Moisés Kaufman
Gross Indecency: The Three Trials of Oscar Wilde takes a modern look at the life of a 19th century literary figure who was silenced and shunned during his lifetime and met a tragic end. The play uses documents of the past to uncover the story and bring him and his contemporaries to life.
In his Director's Note, Brian Pastor argues that the work "carries broader significance than it did when it premiered." With an excellent gender-blind cast and an intimate staging, Promethean Theatre Ensemble's production ably supports Pastor's claims….Jamie Bragg fearlessly leads a very talented cast with an excellent Wilde. From posture to diction to fine-tuned timing and delivery, she is witty, charming and fierce.
Christine Malcom
Promethean Theatre Ensemble's production of Gross Indecency: The Three Trials of Oscar Wilde serves as both an entertaining and moving night of theatre. 
Stephanie Dykes
Bragg is subtle and flamboyant all at once, delivering Wilde's epigrams with ease, shimmering with tearful awareness of the mortality and injustice that all the brilliance and defiance in the world cannot keep at bay.
Irene Hsaio
For how painful, current, and important Gross Indecency is, it's also clever, dastardly, and fun. It simultaneously humanizes and deifies and incredible artist, and brings a great deal of thought and insight into his life and ours. See it – for the wit, the quotes, the poetry and beauty, the character work, or the stellar and outrageous dialects – see it. 
Wesley James
Promethean Theatre Ensemble's new production of Gross Indecency is a fast-moving and compelling view of Wilde's 1895 trials, conviction and imprisonment for the crime of homosexuality.
Nancy Bishop
Director: Brian Pastor*
Assistant Director: Tom Murphy*
Stage Manager: Lindsey Miller
Set/Props Designer: Jeremiah Barr*
Lighting Designer: Liz Sutherland
Costume Designer: Uriel Gomez
Composer: Matthew Bivins
Dialect Coach: Catherine Gillespie**
Movement Coordinator: Lyndsay Kane
Casting Associate: Charlie Hano
Photography: Tom McGrath**
*Indicates PTE Ensemble Member
**Indicates PTE Artistic Associate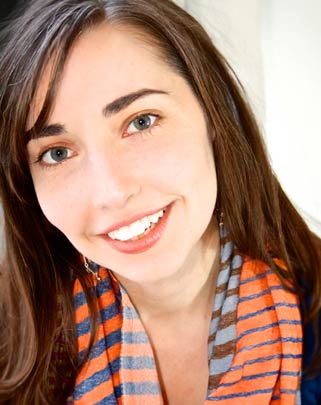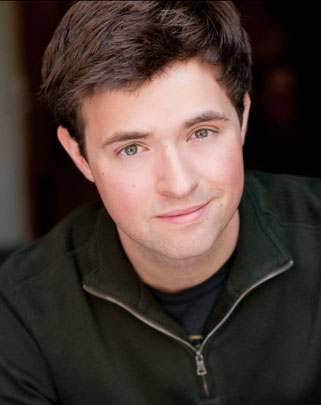 Kevin Sheehan
Sir Edward Clark (and Others)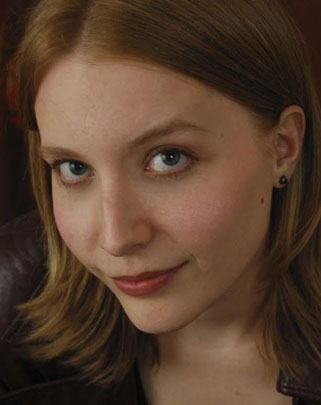 Jennifer L. Mickelson
Narrator, Atkins, Wright & Others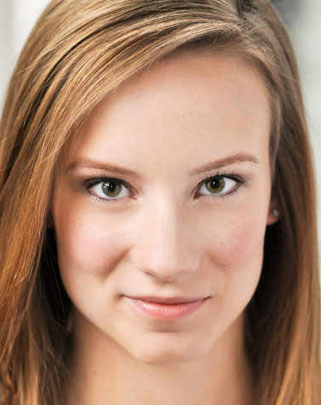 Heather Smith*
Lord Alfred Douglas
Ross Frawley
Queensberry, Gill, Lockwood & Narrator
Kraig Kelsey
Narrator, Mavor, Marvin Taylor & Others
*Indicates PTE Ensemble Member
**Indicates PTE Artistic Associate
Cameron Feagin**
Edward Carson & Narrator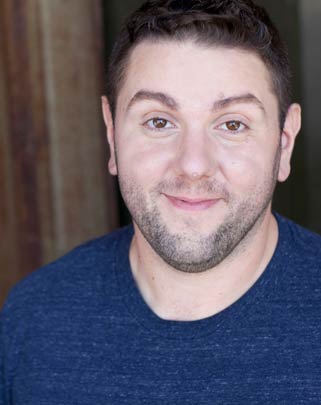 Steve Lords
Narrator, George Bernard Shaw (and Others)
Kat Evans
Narrator, Parker, Harris (and Others)