Performances:
Jan 6 – Feb 11, 2017
Thurs – Sat at 7:30, Sun at 2pm
Special performance Monday, Jan 23 at 7pm
Athenaeum Theatre Studio 1
2936 N. Southport
By Sarah Ruhl
Sarah Ruhl's retelling of the Orpheus myth centers upon his doomed bride, Eurydice, a character whose voice is typically missing from her own story. Whisked down to the underworld on her wedding day, Eurydice tries to make sense of her memories and her passions, and poignantly reconnects with her long-dead father, even as her heartbroken groom seeks to wrench her back into the life she left behind. Ruhl's atmospheric play combines off-kilter, playful comedy with a wistful yearning for meaning and human connection.
Eloquent, haunting, and heartbreaking, Eurydice meditates on death, memory, loss, love, and nostalgia in one beautiful ninety-minute story.
There are no weak points in Promethean's production of this play: performances are delightful, tech is strong, set and costumes both immersive and engaging. If this show can be said to have a star it is director Nicole Hand – there's a cleanliness of motion and intensity of purpose that permeates the entirety of the cast, making simple choreography dazzling and commonly staged bits absolutely elegant.
You know how it ends but the telling, simple and strange, pierces where it aches.
Director: Nicole Hand*
Stage Manager: Alexa Berkowitz*
Set Designer/Technical Director: Jeremiah Barr*
Lighting Designer: Jess Fialko*
Costume Designer: Gary Nocco
Assistant Costume Designer: Caleb Awe
Props Designer: Arielle Valene
Sound Designer: Eric Backus
Photography: Tom McGrath**
*Indicates PTE Ensemble Member
**Indicates PTE Artistic Associate
Janeane Bowlware*
Eurydice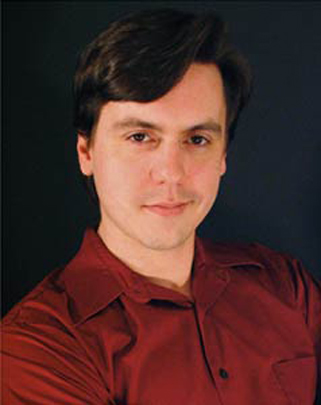 Jared Dennis*
Nasty/Interesting Man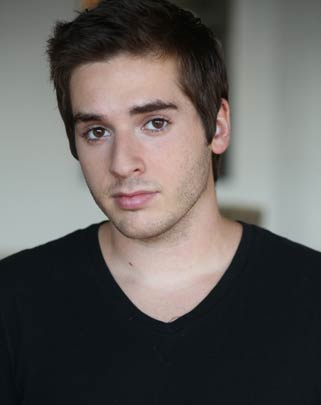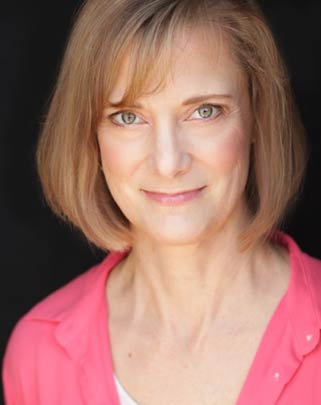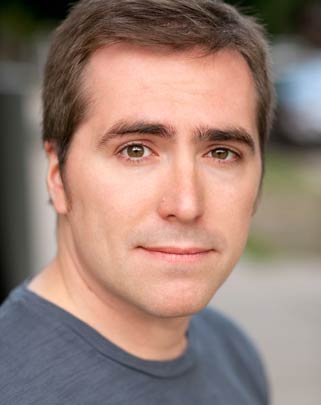 *Indicates PTE Ensemble Member
**Indicates PTE Artistic Associate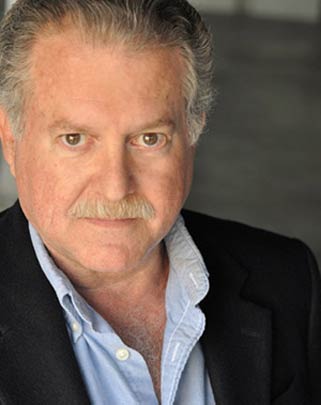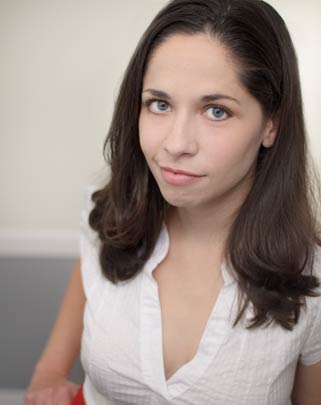 Meghann Tabor*
Little Stone