Performances:
Jan 8 – Feb 7, 2016
Thurs – Sat at 7:30, Sun at 2pm
Additional performance Monday, Jan 11 at 7pm
Athenaeum Theatre Studio 1
2936 N. Southport
Contemporary British dramatist Polly Teale's post-modern play imaginatively depicts the lives of three sisters—plain and unwed—who defied social constraints and wrote themselves into immortality by penning the greatest romances of all time.   Bronte delves into the relationships of three sisters compelled to write for different reasons, often at odds with each other, but ultimately, who inspired each other in literature and life.   In this transformational play, Bronte revives our favorite heroes and heroines from Jane Eyre and Wuthering Heights, and through an examination of these historic women considers what it means to be a woman today.
The Brontës packed tremendous amounts of creativity into their too-short lives, and this production does the same into its very short run. You should hurry out and buy tickets and bring friends to see it before it's gone.  It is a treat.
Recommended – "…the production is wisely simple, and the actors…are strong in their portrayal of this extraordinary family."
People who would like this show are people who like Victorian novels, stories about talented women, and discovering new lands. I think that people should go see this show. It was fun and it really teaches you a lot about the Brontë sisters and the era they lived in.
Brontë is a fitting tribute to Charlotte, Emily and Anne in their brilliant, complex glory, and Promethean's production is nothing short of excellent and memorable. The sisters would be proud.
Director: Jaclynn Jutting
Stage Manager: Alexa Berkowitz*
Assistant Director: Kathleen Gullion
Assistant Stage Manager: Hazel Flowers-McCabe
Costume Designer: Kristen P. Ahern
Lighting Designer: Julie Mack
Scenic Designer/Technical Director: Jeremiah Barr*
Props Designer: Arielle Valene
Sound Designer: Michael Kunc
Dialect Coach: Catherine Gillespie**
Violence Designer: Brendan Hutt*
Photography: Tom McGrath**
*Indicates PTE Ensemble Member
**Indicates PTE Artistic Associate
Janeane Bowlware*
Anne Brontë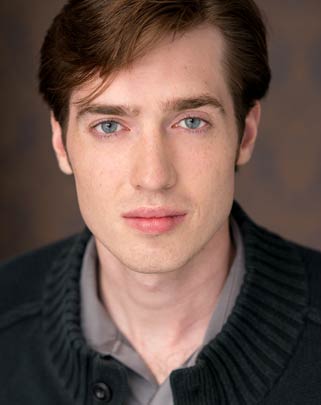 Ken Miller
Branwell Brontë/Heathcliff/Huntington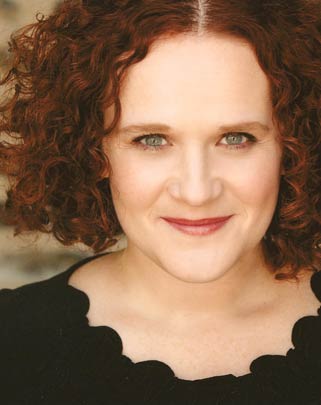 Eleanor Katz**
Charlotte Brontë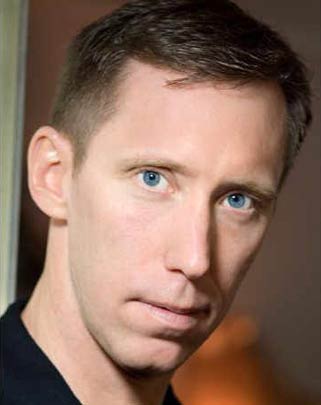 John Arthur Lewis**
Patrick/Heger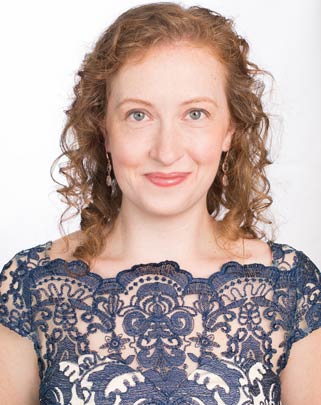 Anne Lentino*
Emily Brontë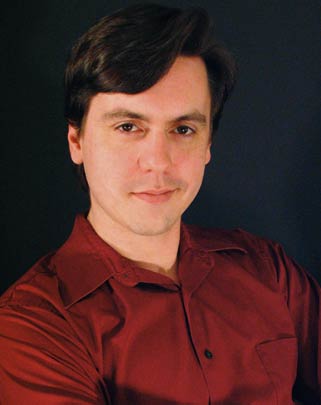 Jared Dennis*
Rochester/Bell Nichols
*Indicates PTE Ensemble Member
**Indicates PTE Artistic Associate