Bliss (or Emily Post is Dead!)
Performances:
July 21-August 25, 2018
Thursdays-Saturdays at 7:30 pm, Sundays at 2 pm
Athenaeum Theatre Studio 1
2936 N. Southport
Venue Information:
By Jami Brandli
A Joint World Premiere with Moving Arts at Atwater Village Theatre in Los Angeles and in Association with Moxie Theatre in San Diego
It's 1960 in North Orange, NJ. Clytemnestra and Medea are now discontented housewives, and Antigone is the teenage girl next door struggling with the rules of her overbearing uncle. On the surface, they're seemingly blissful to follow the "rules" of Emily Post, the American author famous for writing on etiquette. But that's just the surface. Then Cassandra, a working girl, moves into their neighborhood and all routines are interrupted. Cassandra is determined to finally break the curse of Apollo, the gorgeous and egotistical god who gave her this "gift" of prophecy but made it so no one would ever believe her. He makes it clear his curse is practically indestructible: yet all she must do is convince someone to believe her. Can Cassandra convince them they now have a choice in this modern era? That they don't have to live a doomed existence? Can all four women escape their ongoing fate?
Director Anna Bahow is committed to the development of new work and a diversity of voices. She is an Associate Artist with The International Voices Project and Chicago Dramatists. She served as the 2011-2012 Michael Maggio Directing Fellow at Goodman Theatre. Her productions have received Jeff Awards for New Work and Use of Multi-Media. Recent work includes Madhuri Shekar's A NICE INDIAN BOY for Rasaka Theatre and the world premiere of BREWED by Scott Barsotti. Bahow's work has appeared on many best of the year lists in Chicago, including 2013's INVASION! In 2016 she developed ZIRYAB with writer, musician and actor Ronnie Malley, traveled Italy to study with master directors at La Mama Umbria and directed and traveled with MY SWEET LAND by Amir Nizar Zuabi for Silk Road Rising, which was presented at London's Nour Festival 2016 and Toronto's Agha Khan Museum.
Production Staff
Director: Anna Bahow
Playwright: Jami Brandli
Stage Manager: Alexa Berkowitz*
Assistant Director/Dramaturg: Nicole Hand*
Set Designer: Jeremiah Barr*
Violence Designer: Brendan Hutt*
Costume Designer: Stefanie Sajib Johnsen
Sound Designer: Sarah D. Espinoza
Props Designer: Rachel Watson
Intimacy Designer: Jennifer L. Mickelson
*Indicates PTE Ensemble Member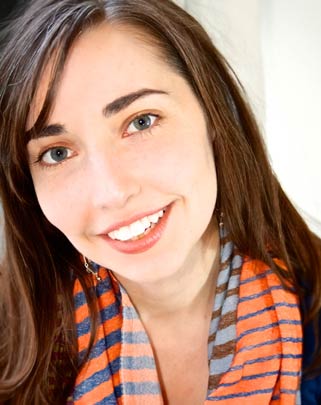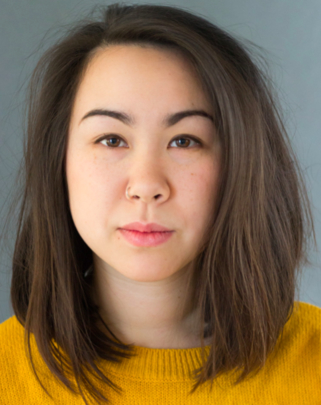 Kaci Antkiewicz
Cassandra
Jared Dennis*
Apollo/Dr. Smith
Dyamone Hopkins
Understudy - Cassandra
*Indicates PTE Ensemble Member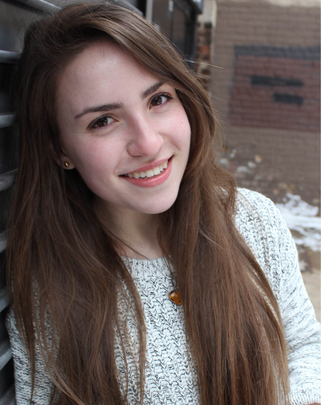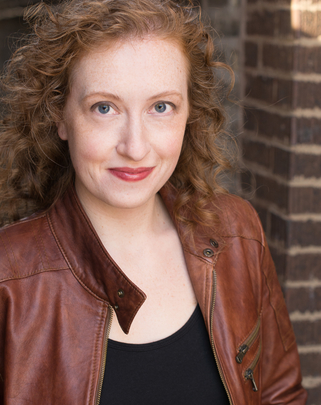 Anne Lentino*
Understudy - Clementine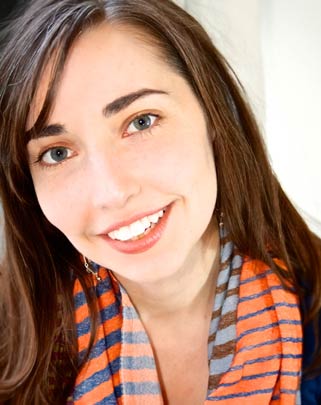 Kaci Antkiewicz
Cassandra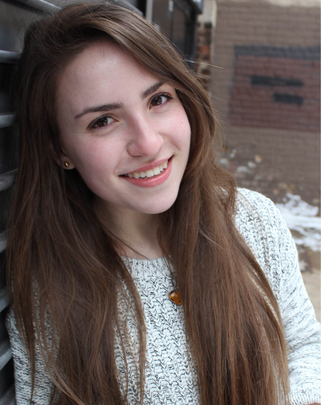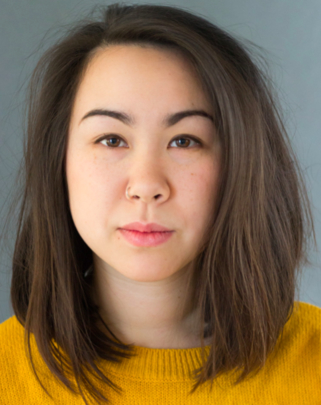 Jared Dennis*
Apollo/Dr. Smith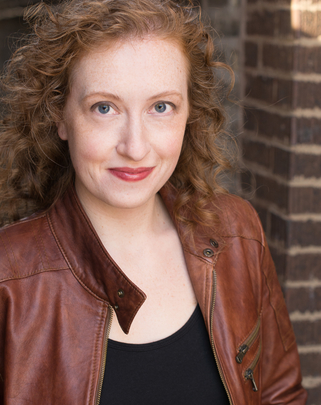 Anne Lentino*
Understudy - Clementine
Dyamone Hopkins
Understudy - Cassandra
*Indicates PTE Ensemble Member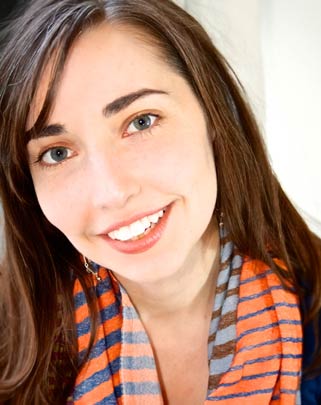 Kaci Antkiewicz
Cassandra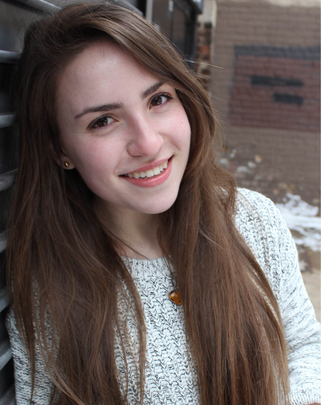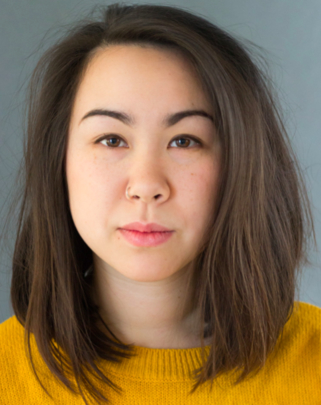 Jared Dennis*
Apollo/Dr. Smith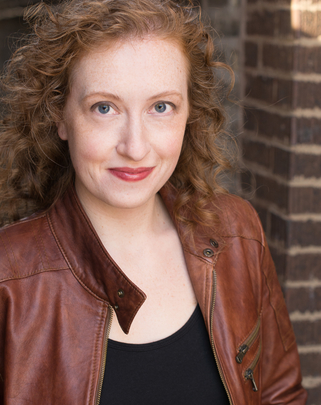 Anne Lentino*
Understudy - Clementine
Dyamone Hopkins
Understudy - Cassandra
*Indicates PTE Ensemble Member